We are family-run company that is 100% committed to quality and the highest food safety standards, allowing us to offer fresh, healthy, safe, and sustainable products.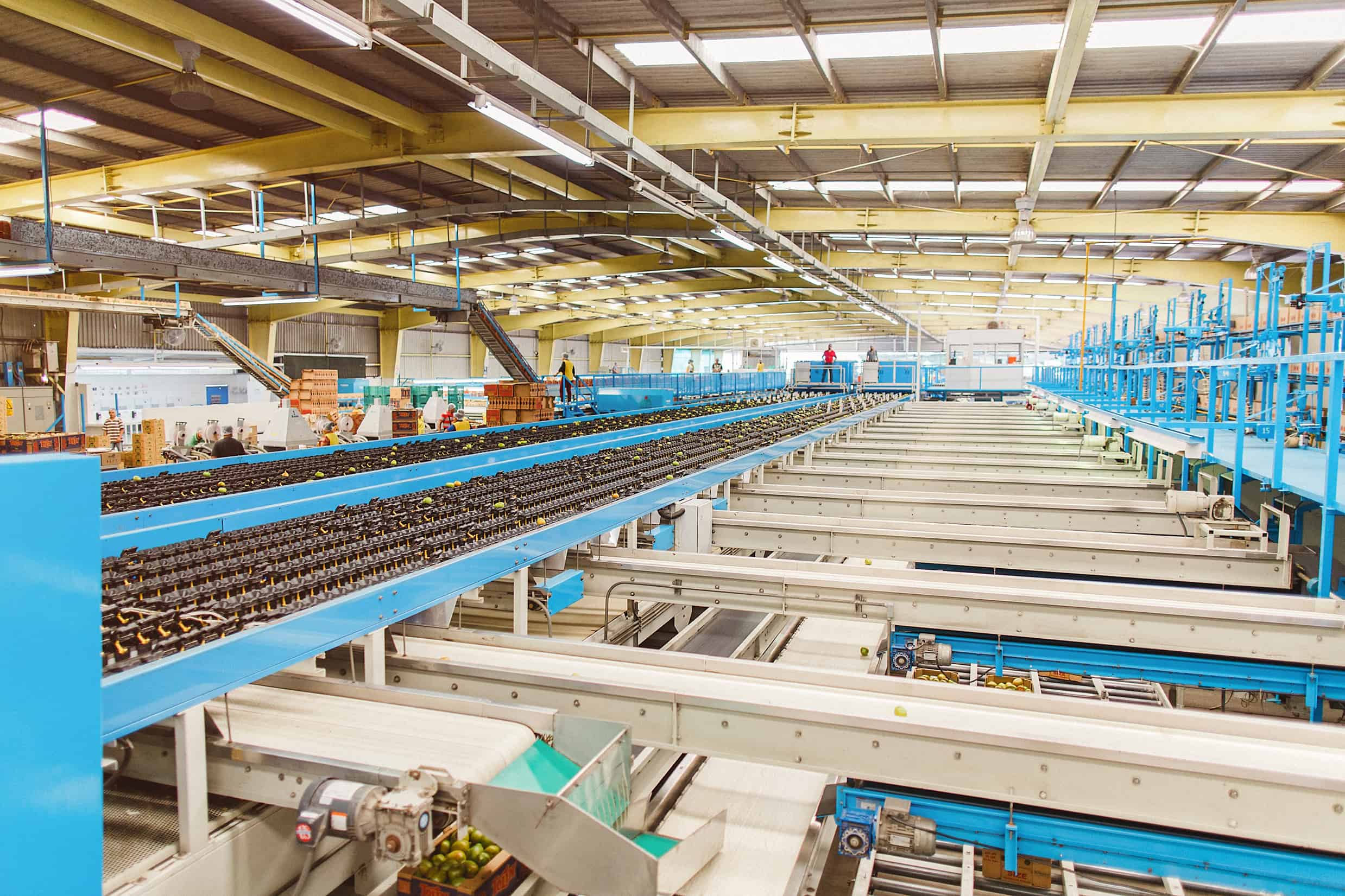 At BELHER, food safety is achieved through the implementation of good agricultural and manufacturing practices, which are based on four pillars:
The Risk Prevention Department analyzes and protects products from contamination hazards at each stage of the production, packaging, and transportation processes. It also determines the appropriate controls and practices to reduce the risk of product contamination by microbiological, physical, and chemical agents.